The EIC supports LIMATECH's ORION project
In December 2019, the President of the European Commission, Ursula Von Der Leyenl aunched a vast green energy funding plan to decarbonize and relaunch the European economy: the Green New Deal.
In order to boost the emergence of eco-responsible technologies, the EIC Accelerator (the branch of the European Commission responsible for supporting innovative startups and SME's) launched a "Green Deal" call in May 2020.
The aim of this round was to identify Europe's most strategic startups in the field of energy transition.
As part of the H2020 project, Limatech was chosen by EIC « Green Deal » and is now committed, alongside Europe, to accelerate the shift towards a smarter and more sustainable mobility. With the support of the EIC accelerator, Limatech's breakthrough technology will come to market as early as 2023.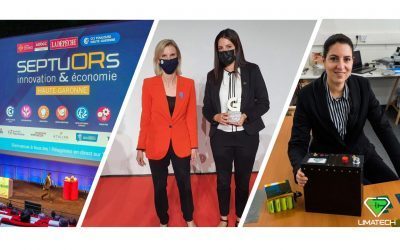 The ORION project with EIC started in January 2021. Let's look back on a successful year. New partners In April, LIMATECH...
read more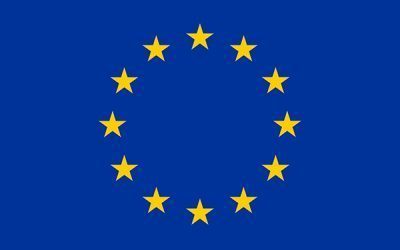 Our start-up was granted with a €2 million European subsidy to accelerate the transition towards sustainable mobility in...
read more