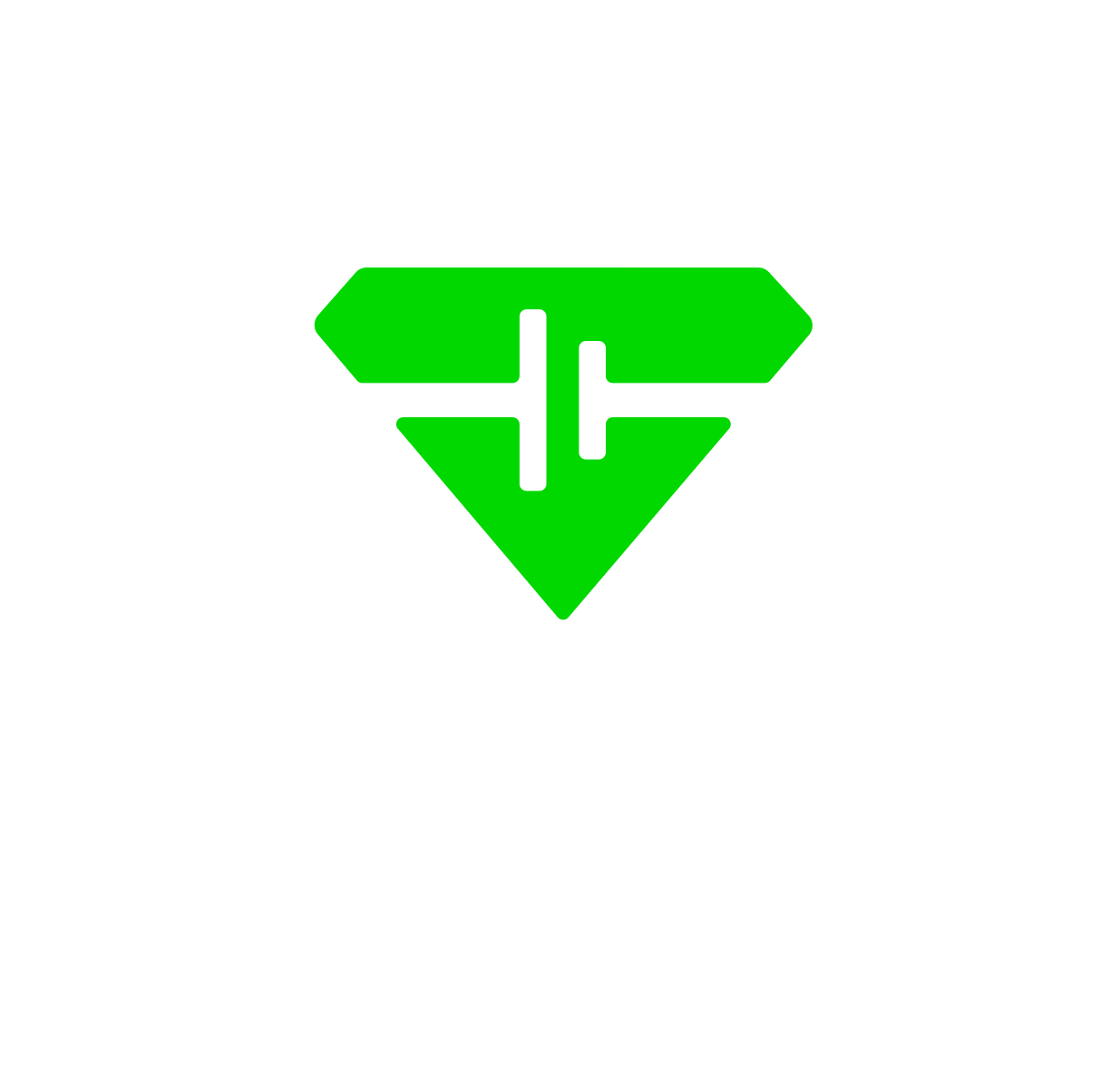 ULM / LSA AIRPLANES / CS 23 AIRPLANES / CS 27 HELICOPTERS
CS 25 AIRPLANES / CS 29 HELICOPTERS
AEROPLANES / HELICOPTERS / DRONES / MARINE / LAND
GENERAL AVIATION
LITHIUM-ION BATTERY
Commercial Aviation
LITHIUM-ION BATTERY
DEFENCE MARKET
LITHIUM-ION BATTERY
DESIGNER AND PRODUCER OF CERTIFIED LITHIUM BATTERIES FOR AERONAUTICS AND DEFENCE
Limatech is a EN9100 certified designer and producer of the new generation of Lithium battery packs that meet the requirements of aerospace and defense standards.
Our innovative technologies, that we co-developed with CEA LETI, allow to use all the advantages of Lithium-Ion batteries in full safety.
PROVIDING SECURITY
MTTF < 10-9/h
Limatech lithium batteries integrate all safety functions in its BMS according to ETSO C179B: short-circuit protection, over/undervoltage, deep discharge, and communicate alerts in case of critical events. The mechatronic architecture enables the BMS to withstand shocks, flames and thermal runaway of the batteries.
ENSURING COMPLIANCE
DO-160G, DO-311A, DO-254 AND DO-178 COMPLIANT
Limatech lithium batteries have been designed to meet the most stringent requirements of the aeronautics industry by complying with theETSO C179B standards. The mechatronic architecture of the Limatech lithium batteries and the BMS signal processing have been optimized to guarantee exceptional resistance to the karshest environments and dreaded events.
REDUCING THE MASS
3X LIGHTER
Lithium batteries have an energy density 3 times higher than Lead and Nickel Cadmium technologies. The precision of the Limatech BMS allows an optimal dimensioning of the battery and avoids the oversizing that was necessary until now. In this gram hunting sector, Limatech saves kilos.
INCREASING AVAILABILITY
2.5X LONGER SERVICE LIFE
Thanks to the low self-discharge of the the accumulators, the very low consumption of the the BMS, the integrated thermal management, the low maintenance and the optimized lifespan (between 8 and 10 years) , Limatech ETSO lithium batteries can be used used under the most extreme extreme conditions with reduced maintenance and replacement needs.
INCREASING THE ROI
SAVE UP TO 80K€/YEAR
Limatechlithium batteries increase your returnon investment by:
Reducing mass and therefore fuel consumption
Ensuring availability even under the most extreme conditions
Reducing maintenance and replacement costs
Offering a record life span
A GUARANTEE OF EXCELLENCE
Technology from the CEA : First-Step challenge in 2015 / EasyTech program in 2016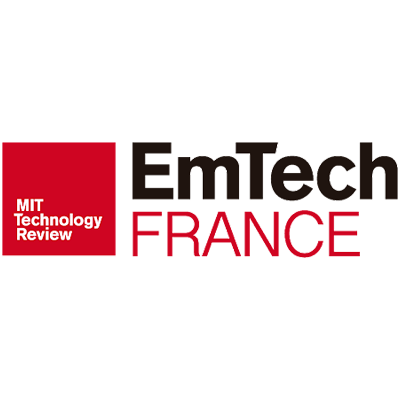 Selected among the Top 10 most innovative start-ups in October 2017 by EmTech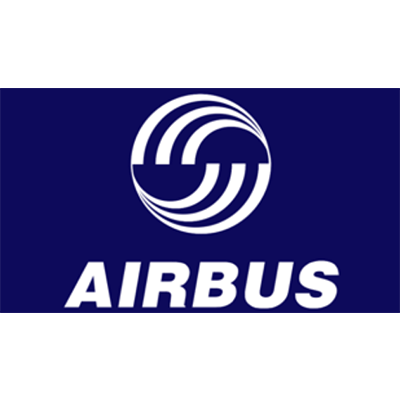 Awarded the "Aeronautical Innovation" prize by Airbus in July 2019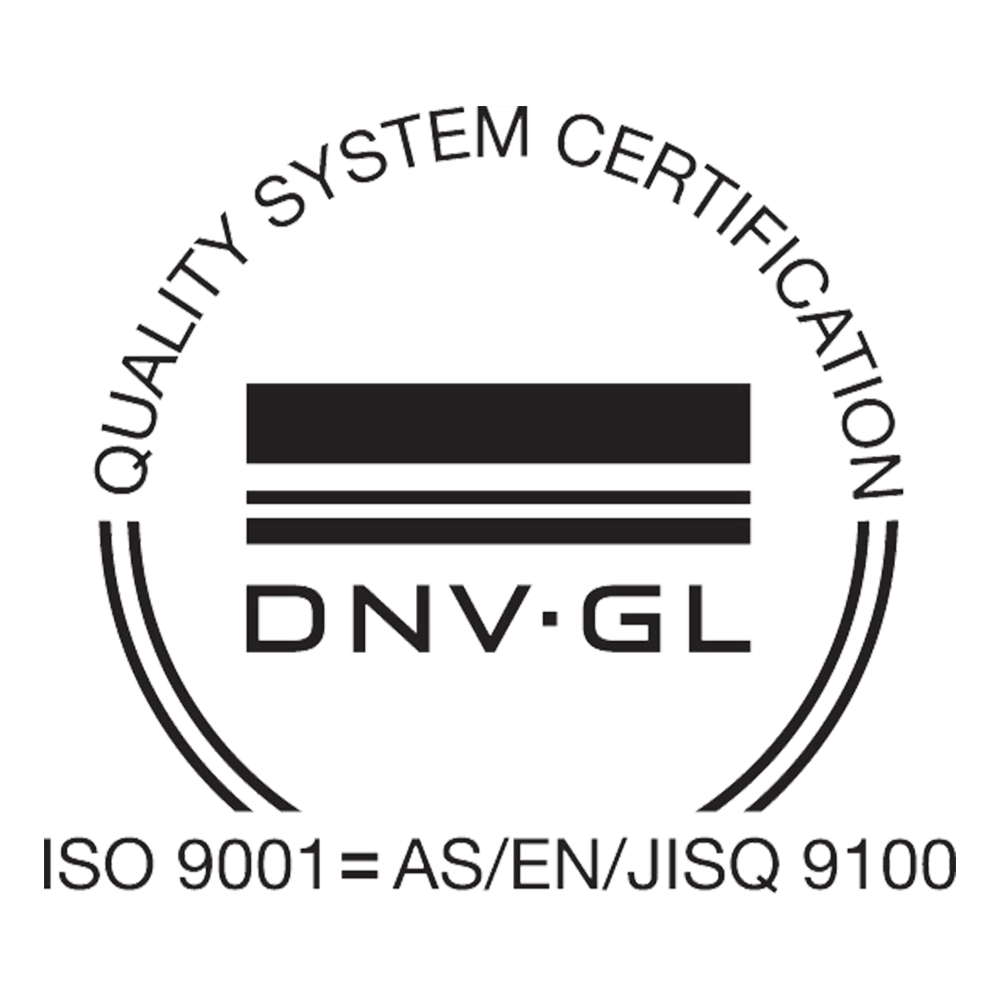 Certified EN9100
since September 2018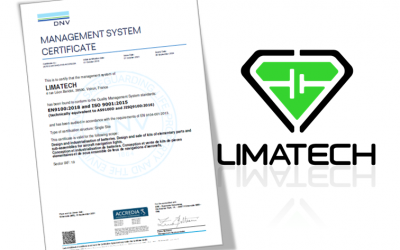 Limatech was certified for the first time in 2018. This certification lasted 3 years to be renewed in 2021. 2021 was punctuated...
read more