LITHIUM BATTERY IN COLLABORATION WITH THE CEA
Limatech has emerged from the2015 First Step challenge of the CEA LETI (The Alternative Energies and Atomic Energy Commission) in Grenoble, which is recognized worldwide for its research andinnovation in the field of energy.
In 2017, Limatech launched joint research and development with the CEA LETIin Grenoble on lithium batteries for general aviation engines starting.
Some of Limatech innovations on safety, availability and lifespan increase of Lithium batterieshave been co-researched, co-written and co-patented with the CEA.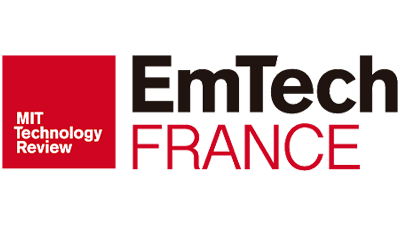 Selected as one of the Top 10 Most Innovative Start-ups at MIT EmTech
Awarded the "Aeronautical Innovation" prize by Airbus
In the Certification process
Limatech Lithium batteries are 3 times lighter than Lead and Nickel Cadmium batteries thanks to the LiFePo4 lithium-iron-phosphate electrochemistry and its optimized mechanical pack.
LIGHTER THAN A LEAD OR NICKEL CADMIUM BATTERY
With the innovative Limatech technologies, Lithium power batteries for aircraft engines starting have never been so safe and efficient.
Limatech technologies make the lifespan of lithium batteries multiplied by 2.5. The average lifespan is between 8 and 10 years.
Warranty from 3 to 5 years
Secured according to the standard
Limatech Lithium batteries ensure that piston and turbine engines can be started safely and under all conditions.