Limatech has successfully passed several important milestones in its development path During the month of March 2023, Limatech...
read more
Our press kits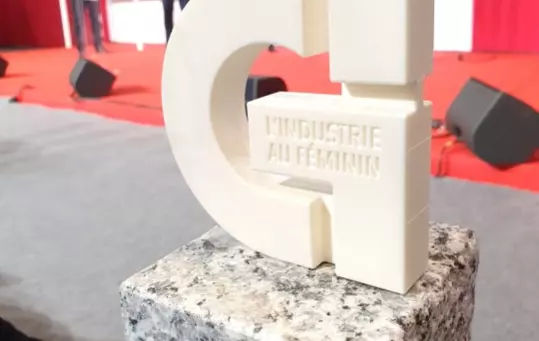 Monday January 2nd 2023, LIMATECH received the visit of Mr SISAID, sub-prefect for the revival in Isère. Mr. SISAID, sub-prefect of the Isère...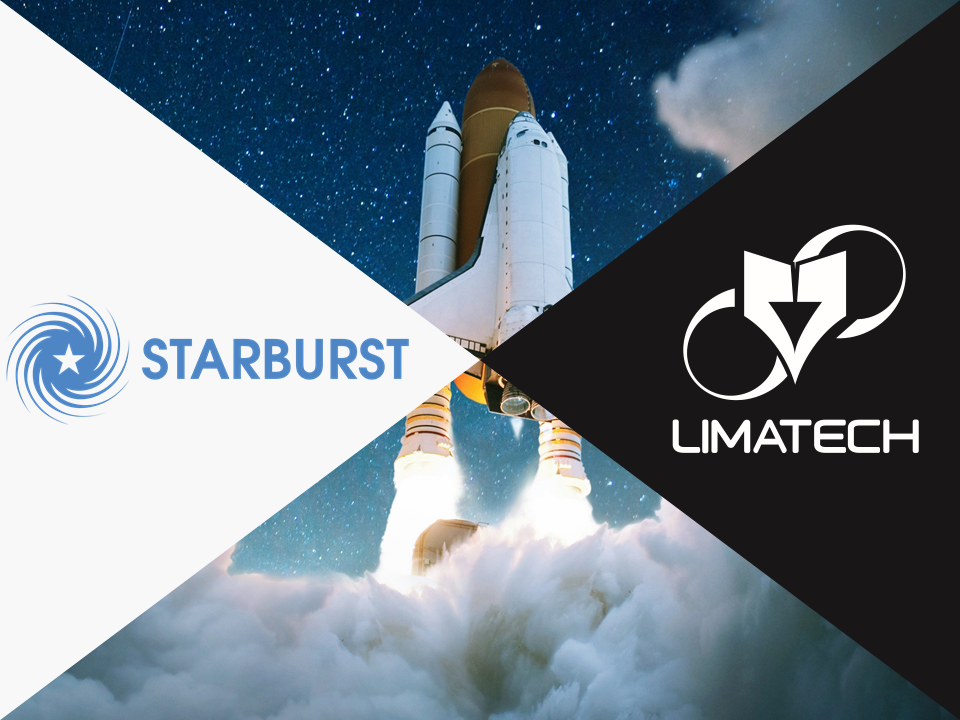 After the EIC "Green New Deal" in November 2020, this year, Limatech joined the Starburstacceleration program. With its smart and secured...